for people still coming home to themselves
Brooklyn couple & family photographer finding elegance in the ordinary.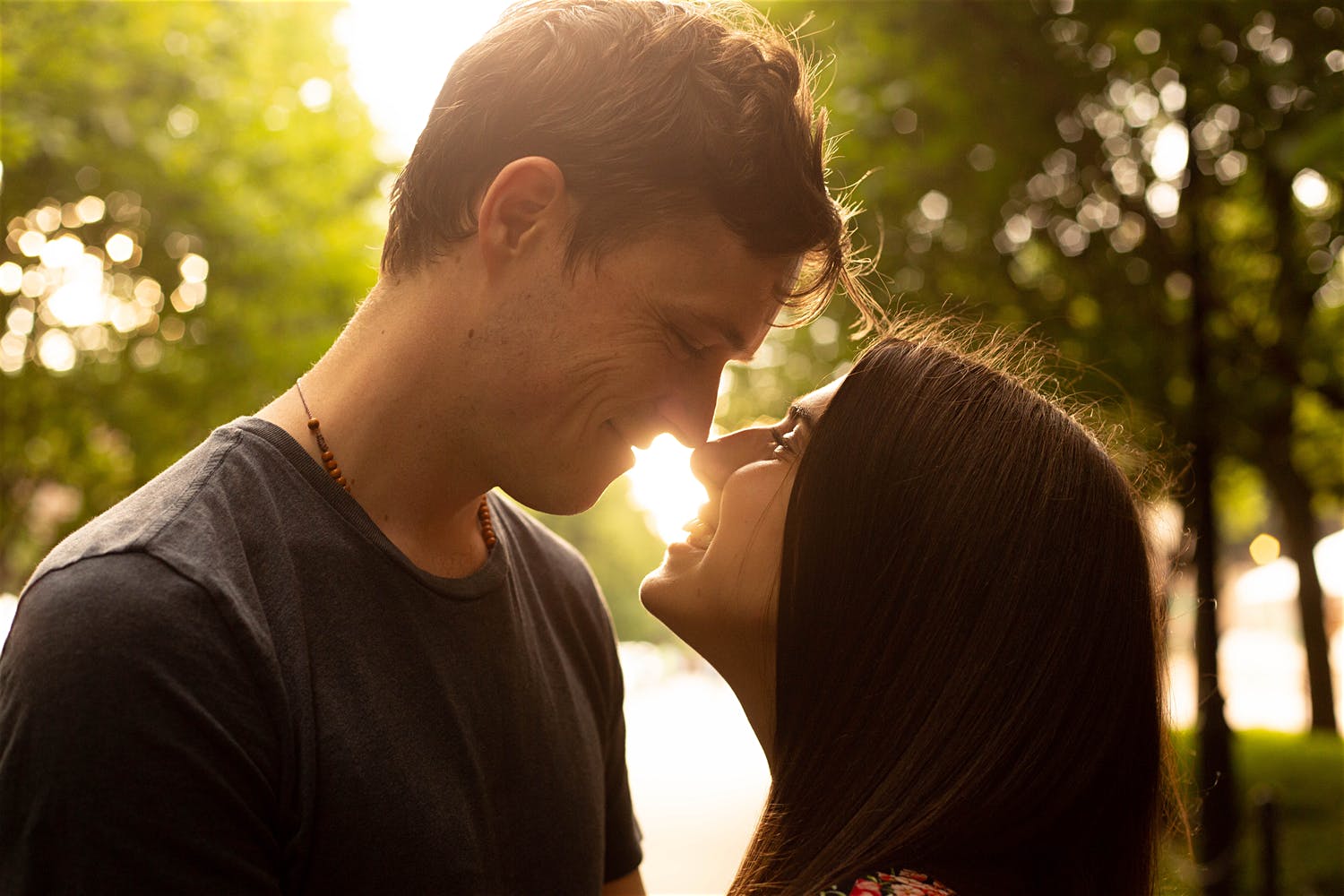 i believe in
Telling the art of becoming, by revealing unexpected beauty
'The art of becoming' — In process. Not arrived yet. The moments that add up to the sum of your days. I believe in photographing the things that you'll never throw a party for. Things like the way your two-year-old mimics a word you say sarcastically. The dishes your spouse did quietly at 11pm. The look they give you at a party when you both want to leave and you are the only ones who know.
I don't think we have to create beauty, or manufacture it in the difficult times, or pretend it's all fine to make it better— I think it's already there. The beauty of opening yourself up slowly, sinking a little deeper into yourself. Seeing your loved ones truly alive again. Taking an hour to listen with full presence. Maybe it's just too fleeting to notice without slowing down and taking a breath (and documenting it in a photograph).
about me
I'm a photographer of all different kinds of love.
I'm Rebecca (she/her), a half-German, half-shaved-head artist who believes in fighting for childlike wonder and deep conversations. I love talking to strangers, baking, impromptu jam nights, bookstores, and menswear. Going to art museums and concerts solo is my sacred place. I will do most things if rewarded in food.
Morning leans slow across the sweep, whispers, whispers. / One day, i hope i can feel beautiful. What i mean is not holding / Everything so tight, as if it were all rushing way, / Already returning to dirt.
—Xtian w, from 'auricle'
my portfolio
View some of my favorite love stories
I believe in making photos that realize the soul.